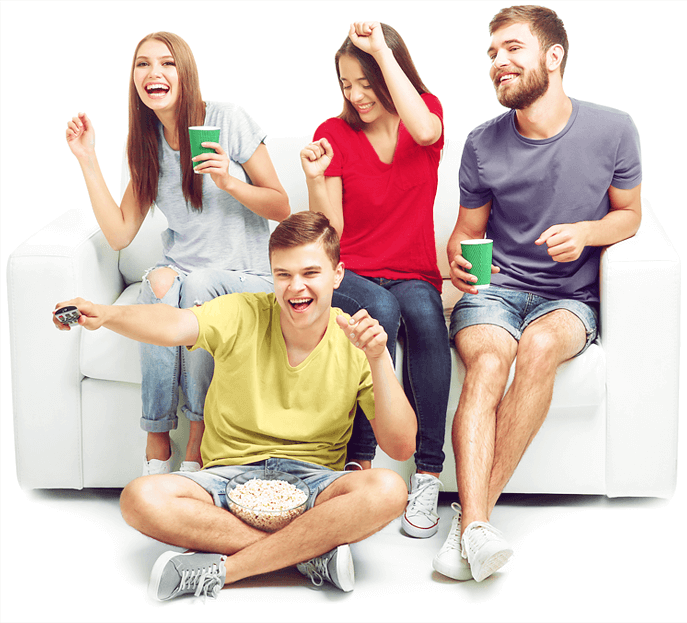 We're here to offer you fast & reliable streams with full FHD/HD/SD quality, instant, and full support.
Our Pre Paid Subscription Service is transforming the way you stream by giving you unlimited access to all the entertainment that you want at a price that you will love!
Are you tired of spending hundreds of dollars per year on cable only to receive limited channels? Would you like to instantly stream HD channels from around the world, while being a click away from all the latest movies and shows on-demand?
Our Pre-paid service makes it faster, easier, and cheaper than ever to watch everything you want with a clear, high-quality picture. All you need is our subscription and a device connected to the internet and you can choose from the world's largest selection of streams!
Your subscription offers you international channels from around the world, including all major channels from the US, UK, & across Europe.
Stream full seasons of the top TV shows, the latest hit movies, children's shows, and everything else you want from the 24/7library.
WATCH ON ANY OF THE DEVICE
Enjoy on any device, Our streaming works on devices such as Smart TVs, Android, Amazon Fire Sticks, and many others.
We offer in-depth tutorials & client support to make installation, & streaming amazingly quick & simple, no matter where you are in the world.
We have over 7,000 HD premium channels, movies, and TV shows, 600 sports channels & every sports game from professional, to college, and all major events. All that's left for you to do is pick your plan. Easy install and easy checkout. You can be up and running in 5 minutes!
The #1 Recommended Pre-paid TV Subscription Provider
Enjoy the best streams at affordable prices! Sign up now and get access to over 7,000 Live TV Channels + 24/7 that work on all of your favorite devices.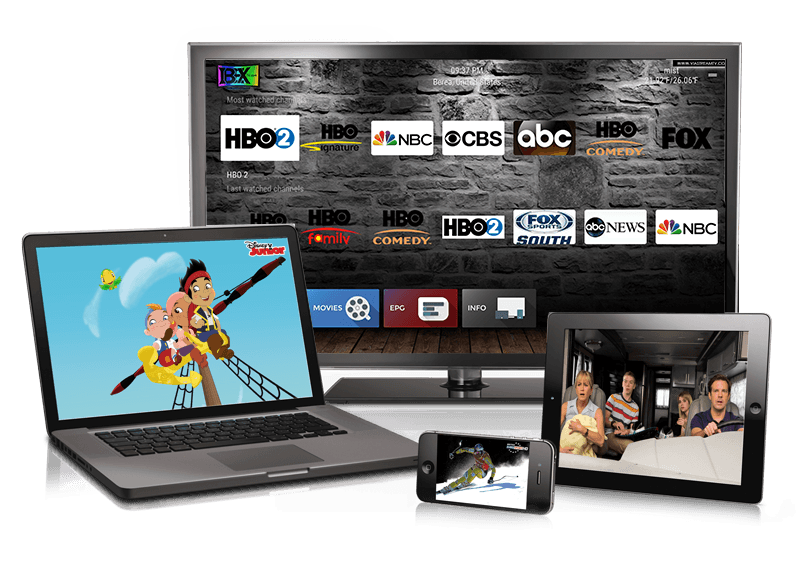 We have different TV Packages, Full TV USA, Canadian, Spanish, UK, Latino, and more!
ORDER OUR APPLICATION It's never been easier to sign up. Choose the Free trial or order one month of service to get started.
Go to the download page and download the application (choose android). Or enter the direct link below into your browser
Enter your username & password & start watching TV. It's that simple! You must have an active account in order to use the service. The application is useless without an active account